Take a look at the introduction video from Ann Reynolds!
Over four decades of experience are behind the creation of this course! In this introduction video we share the details on what the course covers.
Any of these sound like you?
You feel totally confused by this report!
You're somewhat familiar but would like guidance to make sure you are doing it right
You are submitting this report for the first time and have NO idea how!
You've submitted this report many times over the years but have always felt like you're not doing it right
You'd like some guidance PLUS you'd like answers to your questions!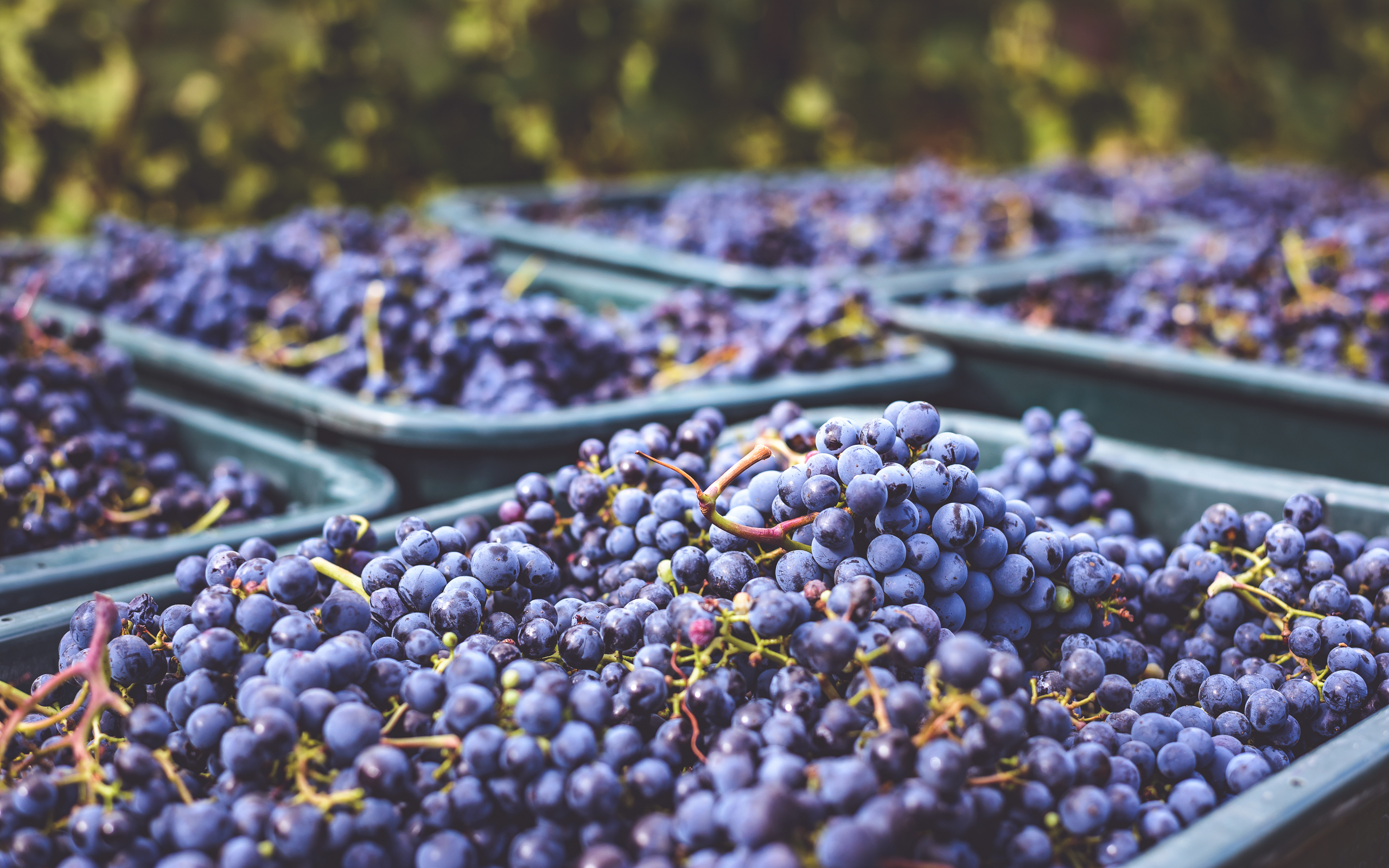 What you'll learn:  
Who is required to file this report

How to organize your grape information so it makes it easier to fill in the report.

What a winery is required to report VS what a client at a winery reports
What is the difference between a custom crush client and an alternating proprietor client
How to fill in the information on each tab of the report- shown by examples!
What you'll get:
16 instructional videos
Handouts (4)
Quizzes to test your understanding
Two ways to get Answers to your questions!
Option 1. Type your question in any comment box below a video and we'll get back with an answer
Option 2. We will host two sessions of a live Q&A session over Zoom
Recordings of Q&A calls in case you can't make them in person
Peace of mind that this report now makes sense!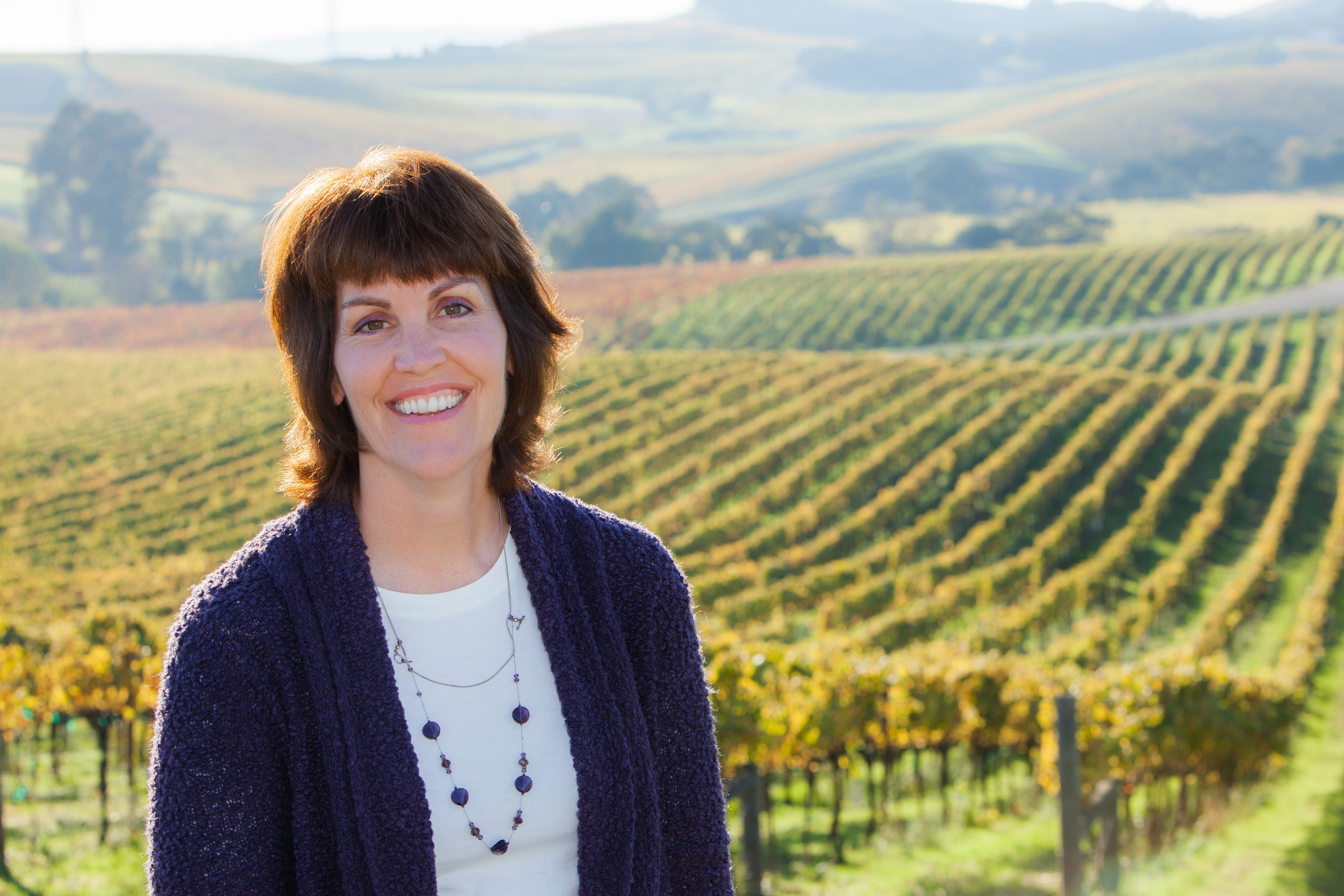 I'm Ann Reynolds the course founder. In addition to my 31 years working in and with wineries I've also taught winery compliance courses since 2006. Working close with me on the creation of this course are Abbey Lee, Caitlin Phillips and Charlotte Good, three fellow talented & seasoned winery veterans. Together we have a total of over 4 decades of harvest experience.
We're talking about real world "in the trenches" working at wineries. We've weighed A LOT of grapes and filled out Too many CA Grape Crush Reports!
We now want you to benefit from our hard earned knowledge of how to manage this report successfully!


What our customers have to say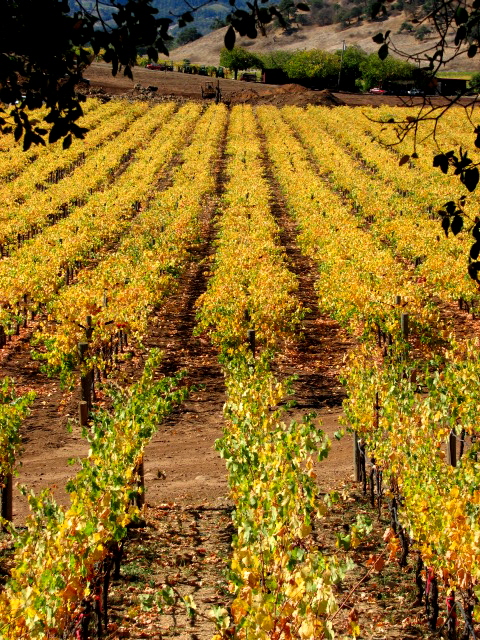 Ann is the first person that I think of when recommending compliance help for my clients. She is very knowledgeable on the subject and explains everything in a way that even a person with no wine compliance knowledge can understand. She is also great at responding to any and all questions I might have and does so in a timely manner. If I could give her more than 5 stars I would!"
– Susie Dineen, Microcrush Manager from Judd's Hill Winery, Napa, CA
"Ann is by far the best compliance consultant I have worked with. She is able to give thorough answers to any questions and handles all of our government reporting. She responds quickly and is a joy to work with. I couldn't recommend her services enough!"
– Evyn Cameron, Assistant Winemaker from Crocker and Starr Winery, St Helena CA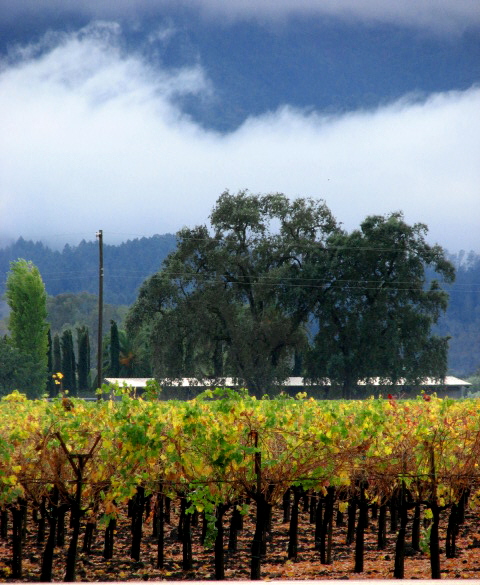 "Ann is extremely knowledgeable, professional and a fantastic solution finder. She always has a positive way to execute goals. She has also been a great source of information for us and a valued consultant when having to navigate the waters on a county, state and federal level while juggling multiple permits in multiple locations. We haven't thrown a scenario at Ann that she hasn't been able to figure out for us."
- Rob Mondavi Jr, Winemaker Michael Mondavi Family Estate