Course Intro and Details from Ann Reynolds
Winery Compliance Training Academy founder Ann Reynolds gives a summary of what is covered in the course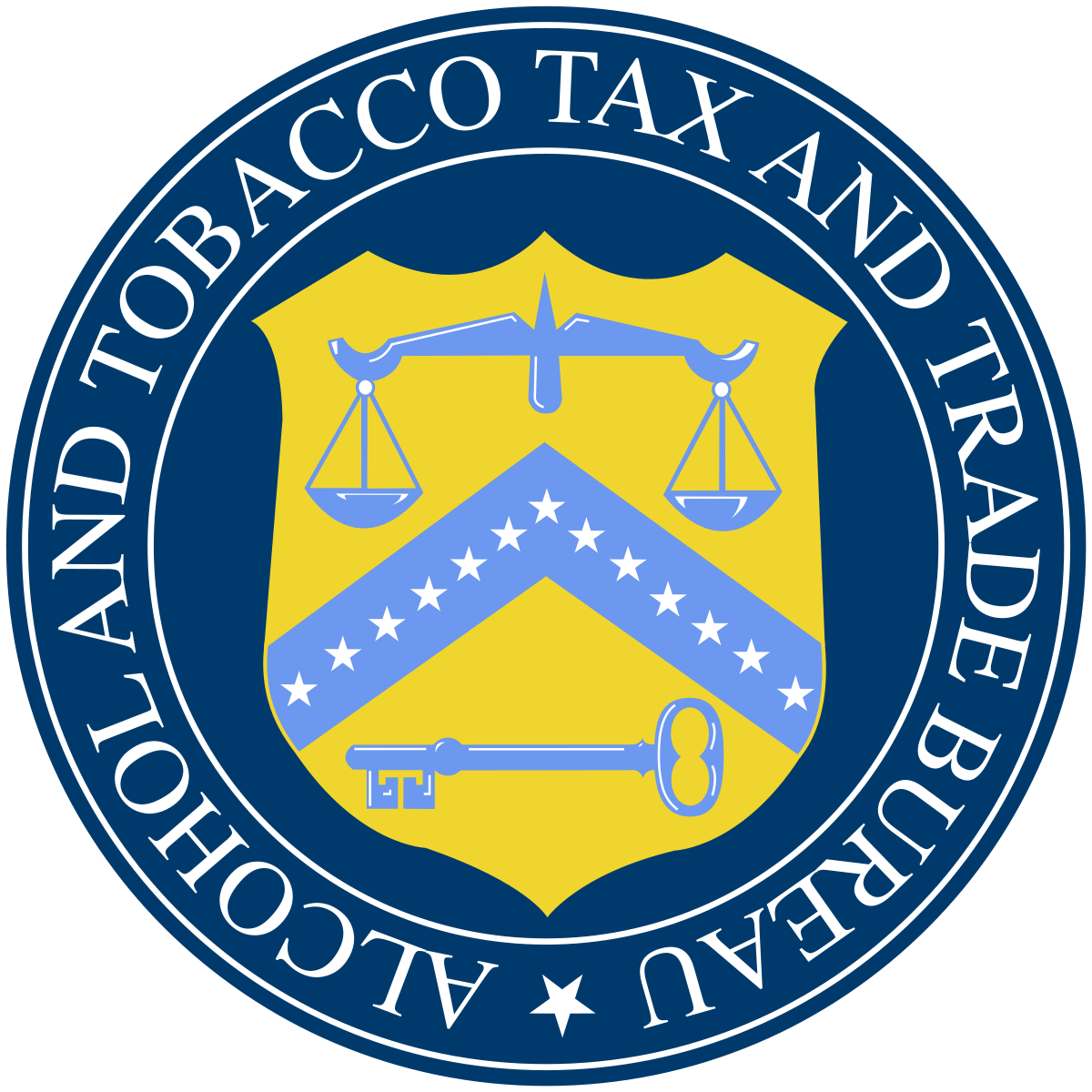 Looking for help with any of these?
What TTB reports do I need to file?
Not sure about when you need to file?
You've had no training and desperately want some!
You've filed TTB reports for awhile but have never been sure you're doing it right
Knowing when your winery is required to file a label approval
Understanding how the TTB excise tax credits work
Knowing what items are always required on a wine label
What are some common mistakes you might be making on your 5120.17 reports
What you'll learn:
What the 3 primary reports US wineries are required to file
What the filing frequency options are for each report
What are your options for how you file each report
What are some common mistakes wineries make when filing their 5120.17 reports
What items are required to be on your wine labels
An intro to the percentage requirements behind common items you are putting on your labels
An explanation of the two components you need to understand about the excise tax credits
What you'll get:
12 videos
2 handouts
Links to useful TTB downloads and pages
PLUS! The really important help! The opportunity to ask your questions!
Ann Reynolds is the founder of the Winery Compliance Training Academy. A native of Napa, CA she began working at wineries during harvest of 1993 at Beringer Vineyards. (That's me in my lab coat giving my parents a tour at Beringer's cellar!) From there followed time at Fetzer Vineyards, Sterling Vineyards, Robert Mondavi Winery and Caymus Vineyards totaling 16 years of wine production experience. This turned out to be the ideal background to learn TTB compliance! As a result of learning compliance from those 16 years of "in the trenches" experience she decided it was time to start sharing her knowledge with others and began teaching winery compliance at Napa Valley College in 2006. Next, in 2009 Ann founded her consulting business Wine Compliance Alliance. In 2021 The Winery Compliance Training Academy was launched with the intent of reaching a nationwide audience seeking real world guidance in this specialized area where very little training is available.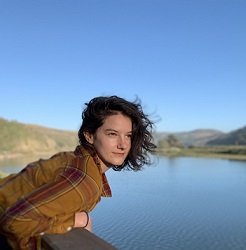 Abbey Lee
A native to Sonoma and Napa Valley wine countries, Abbey Lee grew up in performing arts, her spirit persistent with passions for story-telling and creating characters. She studied voice-acting as a young girl and has re-entered this world, studying at Voicetraxfor the past four years. Right after graduating Summa Cum Laude from The University of San Francisco with a Bachelor of Arts in Communication Studies, she began her deep dive into the world wine sales and production at Benziger Family Winery. This is where it all started, and where she met Caitlin Phillips. After that is was off to Blenheim, New Zealand at Matua Winery for her first harvest. Back to California as a harvest intern at Kunde and the rest is history. She continued with theater throughout this venture and has found a way to blend the two. Abbey then met Ann through Caitlin and then the rest was REALLY history. Abbey proudly joins Ann Reynolds and Caitlin Phillips as the creative lead for our revolutionary WCTA courses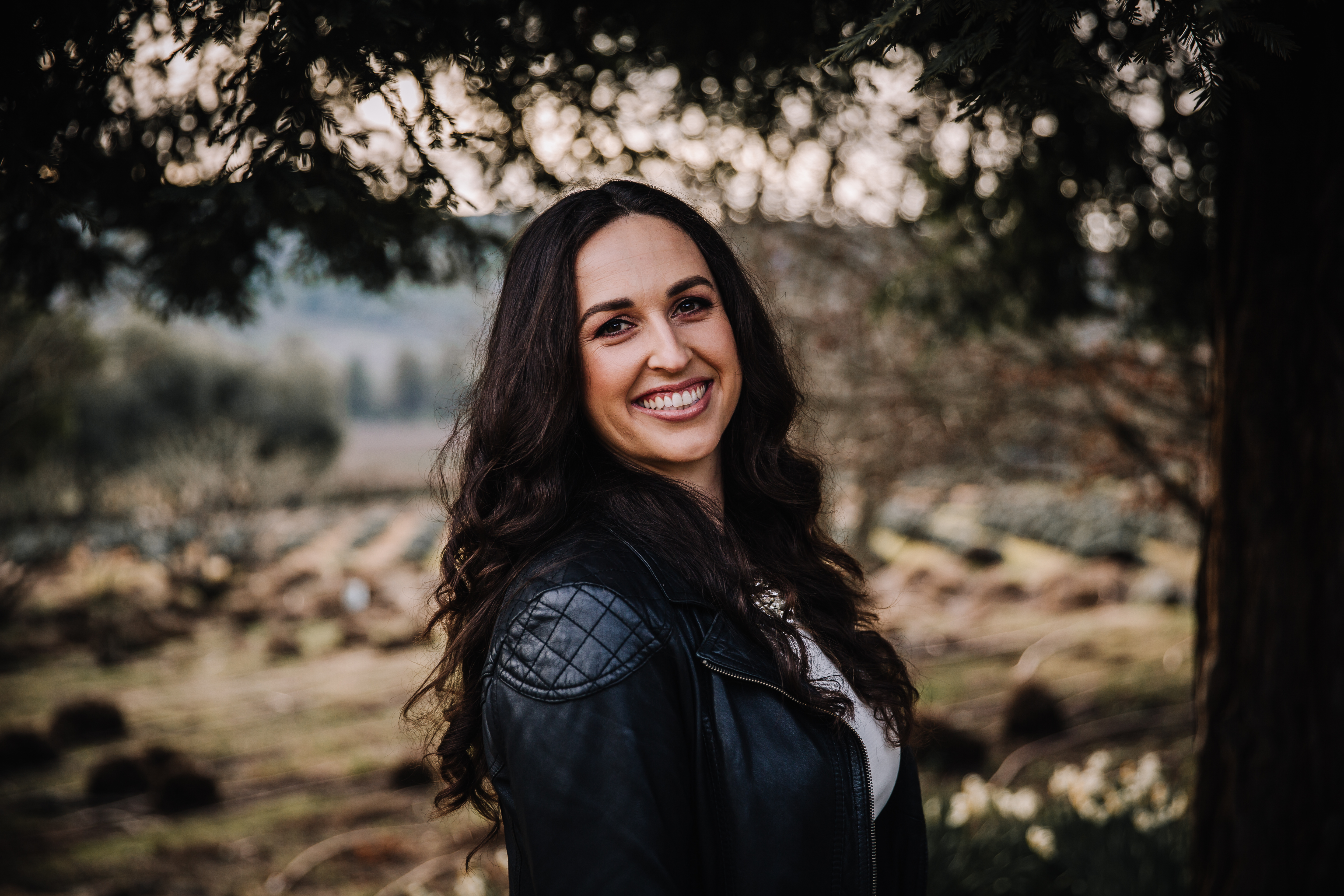 Caitlin started pouring wine for tourists and locals alike at Benziger Family Winery in 2011. The process of making wine was most intriguing to her and so she set on a path of doing harvests in New Zealand, California and France. While living abroad she was able to visit wine regions in Italy, Australia, England, Turkey and Switzerland. What always fascinated Caitlin was the different techniques, processes and regulations she learned about in each country. After returning to California, she completed the MBA in Wine Business program at Sonoma State. During this time she had transitioned into an administrative cellar role and crossed paths with Ann Reynolds. Caitlin's frustration with the vagaries of wine compliance and determination to figure them out were fostered by the guidance of Ann Reynolds, a leader in wine compliance! From there they set out to create a space for wine industry professionals to learn about wine compliance and connect with other professionals in the space.
What our Customers have to say:
Ann is the first person that I think of when recommending compliance help for my clients. She is very knowledgeable on the subject and explains everything in a way that even a person with no wine compliance knowledge can understand. She is also great at responding to any and all questions I might have and does so in a timely manner. If I could give her more than 5 stars I would!"
– Susie Dineen, Microcrush Manager from Judd's Hill Winery, Napa, CA