Our course creators are thrilled to bring you an immersive and comprehensive plunge into the TTB required recording and activity for Harvest specific compliance. While the information may be dry, like a Riesling, you can be assured that the content is full bodied like a tall bottle of single vineyard Cab Franc after a long day in the cellar.
Here's a sneak peak to whet the palette.

Winery Compliance Training Academy > Courses > TTB Winery Harvest Training
Does this sound like you?
Winery compliance is just one part of your job and you have no idea if you're doing it right
You lose sleep wondering if you're vulnerable to a TTB audit because your records are a mess
Harvest is already chaotic enough without adding not knowing how to fill out records and reports
You'd like to get everything more organized and make things simpler
You're brand new to winery compliance and want to learn how to do things the right way
We've created this course for you because we've been where you are! And we know that there is little to no training for winery compliance.
This course focuses on the federal branch, the TTB (Alcohol & Tobacco Tax & Trade Bureau) which regulates all US wineries.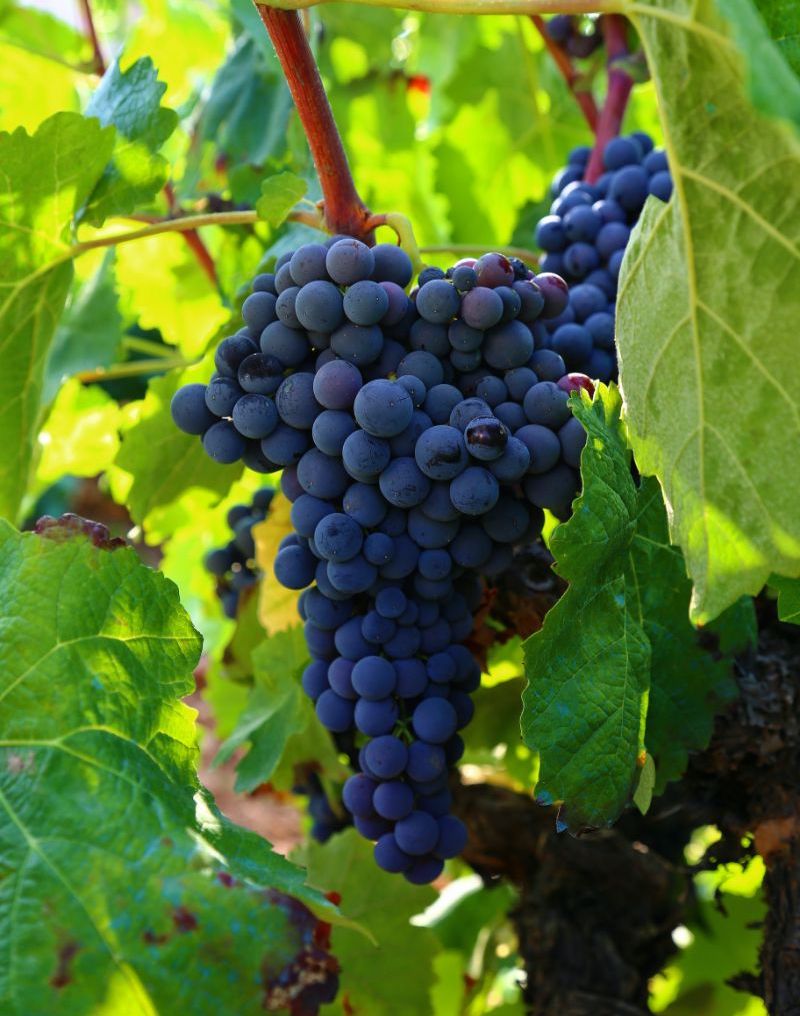 Introducing...
TTB Winery Harvest Training
What you'll learn:  
What items you need to be tracking and reporting
How to design and fill out a weight tag
How to design and fill out harvest activity work orders
Clarity on how to fill in the harvest section of the TTB 5120.17 report
How your harvest records are connected to your wine labels
What you'll get:
14 instructional videos which walk you step by step through the beginning, during and post harvest stages of your compliance 
Examples of real world recordkeeping used for tracking wines during harvest (weight tags & work orders)
3 quizzes to review your knowledge
Certificate of completion
Live Q&A calls via Zoom with course creator Ann Reynolds where you can ask your specific questions
Recordings of Q&A calls in case you can't make them in person
Peace of mind that you're doing things correctly
What's our winery harvest background?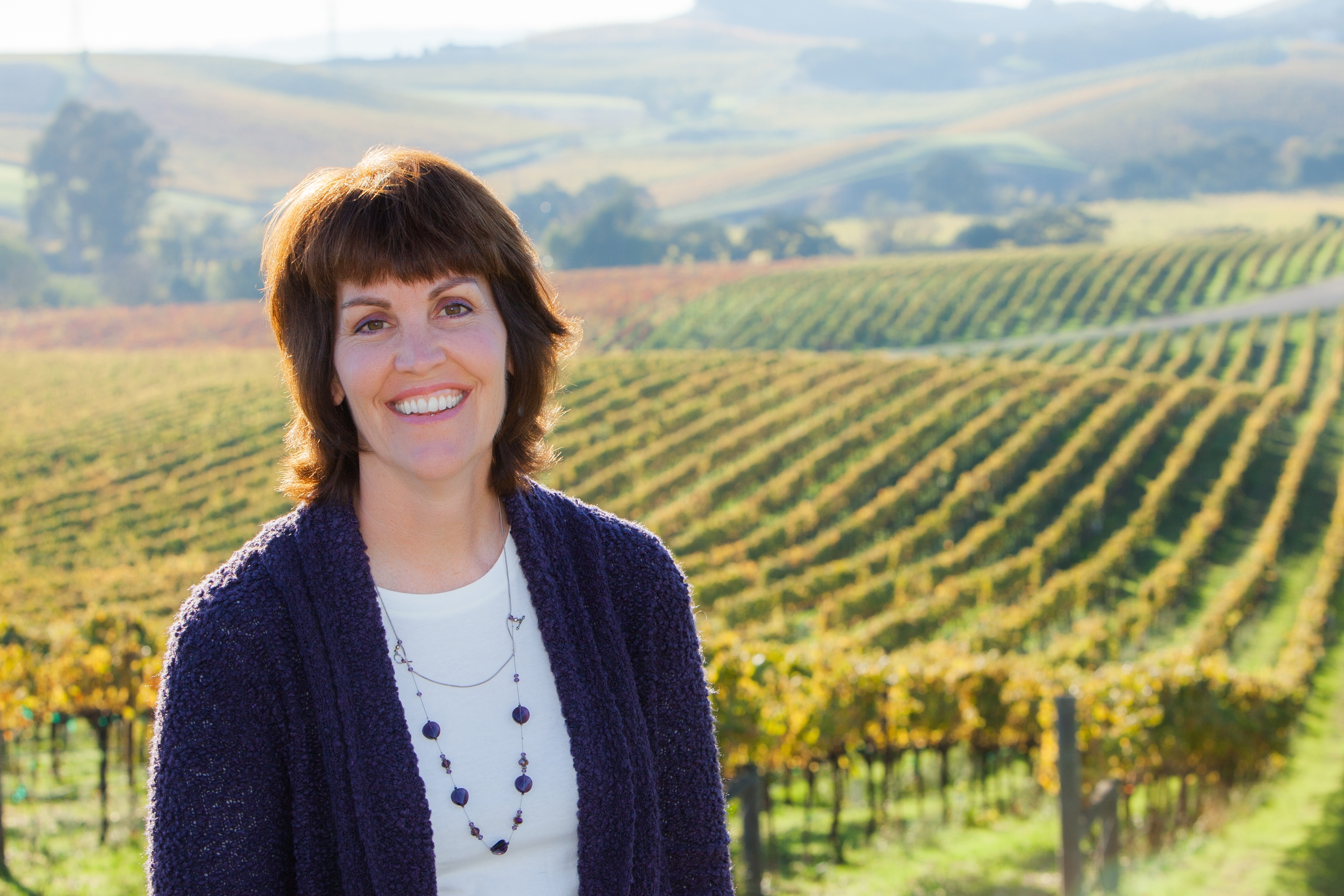 I'm Ann Reynolds the course founder. In addition to my 31 years working in and with wineries I've also taught winery compliance courses since 2006. Working close with me on the creation of this course are three fellow talented & seasoned winery veterans. Together we have a total of over 4 decades of harvest experience. We're talking about real world "in the trenches" working at wineries, weighing loads of grapes, tracking harvest work orders and filling out the TTB 5120.17 report. (& getting stained, sticky & exhausted along the way!)
To put it simply there is a lot to know when it comes to your required TTB compliance. Combined with that is the fact that you only deal with the harvest area of your TTB compliance once a year, so each year when it comes around you may feel like you have to refresh your memory for how to do things!
It was our experiences working many grape harvests year after year that allowed us to learn the following.
What is required to be documented
How to record that information on winery documents
How to report those numbers from the documents on the TTB 5120.17 report.
We're extremely excited to share our hard earned knowledge with you!


We're confident that you'll pick up information from this course that will be useful and have you saying "oh, I get it!".
It's our thing to make sense of your compliance!
Hear From Our Satisfied Students

"Ann is the first person that I think of when recommending compliance help for my clients. She is very knowledgeable on the subject and explains everything in a way that even a person with no wine compliance knowledge can understand. She is also great at responding to any and all questions I might have and does so in a timely manner. If I could give her more than 5 stars I would!"
– Susie Dineen, Microcrush Manager from Judd's Hill Winery, Napa, CA

"My husband and I run a small winery, Wentworth Vineyard and Ranch and have worked with Ann Reynolds for two years now. Ann and her team are delightful to work with, professional and consistently responsive to the needs of our business. We highly recommend Wine Compliance Alliance for the breadth and depth of wine industry knowledge they bring to the table and for compliance assistance with CA ABC and the TTB."
– Katie Wentworth, Co-Owner from Wentworth Vineyard & Ranch, Elk, CA

"Ann is by far the best compliance consultant I have worked with. She is able to give thorough answers to any questions and handles all of our government reporting. She responds quickly and is a joy to work with. I couldn't recommend her services enough!"
– Evyn Cameron, Assistant Winemaker from Crocker and Starr Winery, St Helena CA